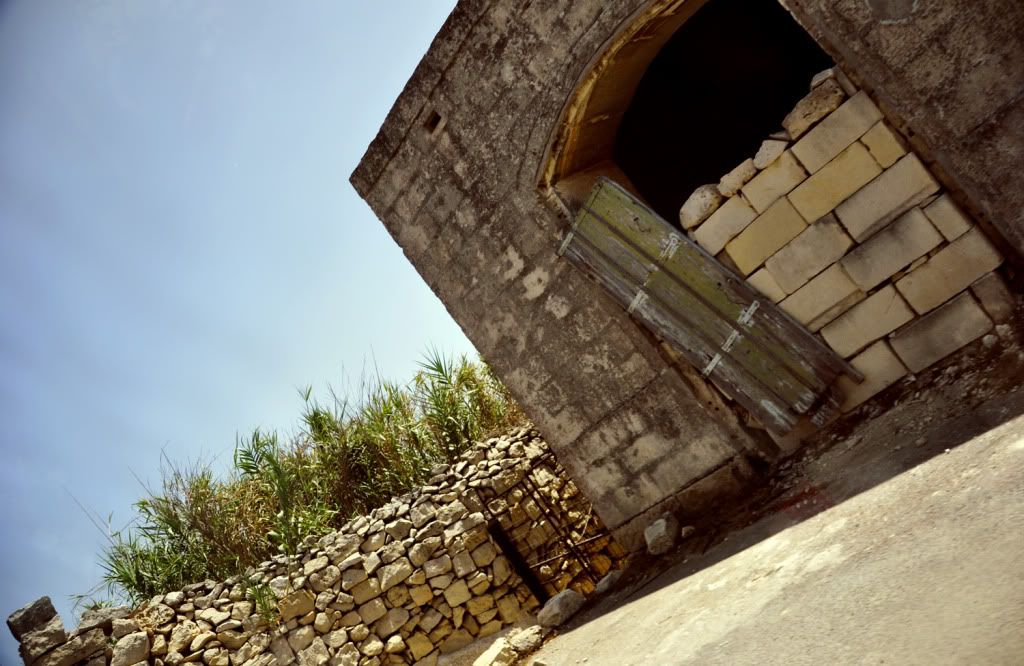 Please full view as you can see more details.
These photos bellow took me ages to take I was being driven to my dentist and as always I take my camera, first time I drove past these plants I didn't even manage to catch a photo, second time the photos were blurry and the third time when I went I managed to get a few photos that are ok, so I hope you will enjoy them as it took alot of effort.
Does anyone know the name of this plant with purple flowers? I would be so grateful to know, please comment and leave the name please.