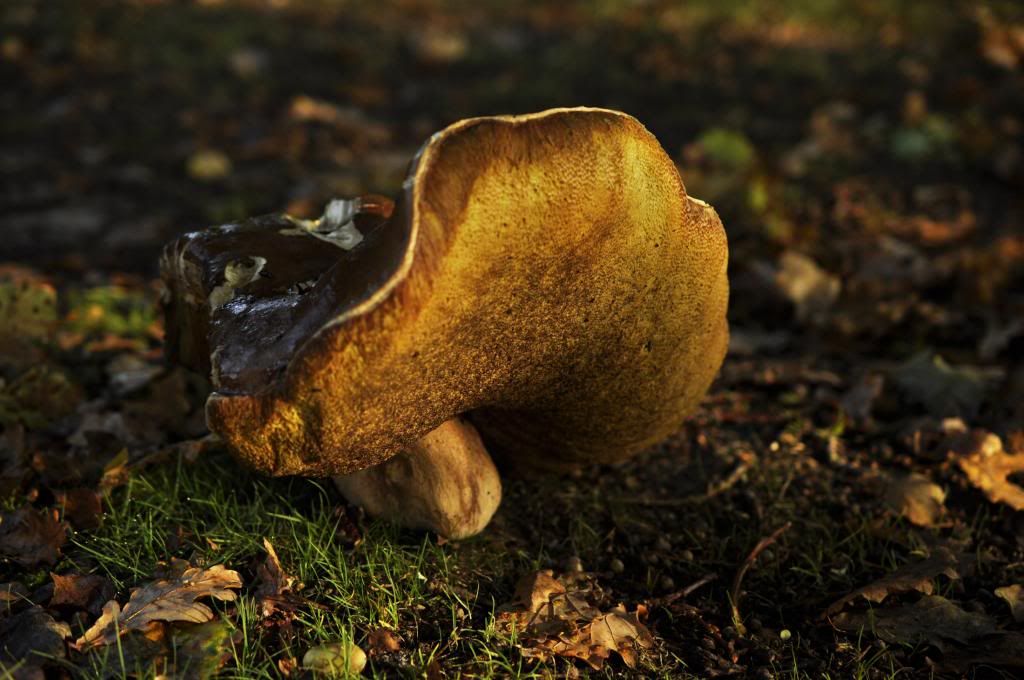 This was the best year for photographing mushrooms at the New Forest, Hampshire,

UK

.

I

came across the biggest Boletus I've ever seen in my life

so far.

This was just by the side of the parking lot so we got a shopping basket from the car and put it down to show the size of it as I think they must be the similar size around the world. Foraging is a great way to spend time in the

forest and fresh air. Picking mushrooms

is

another way to meditat

e

as you concentrate on the forest floor and connect with

your surroundings

. Do not pick any mushrooms you are not sure about, there is no reason to risk your

health.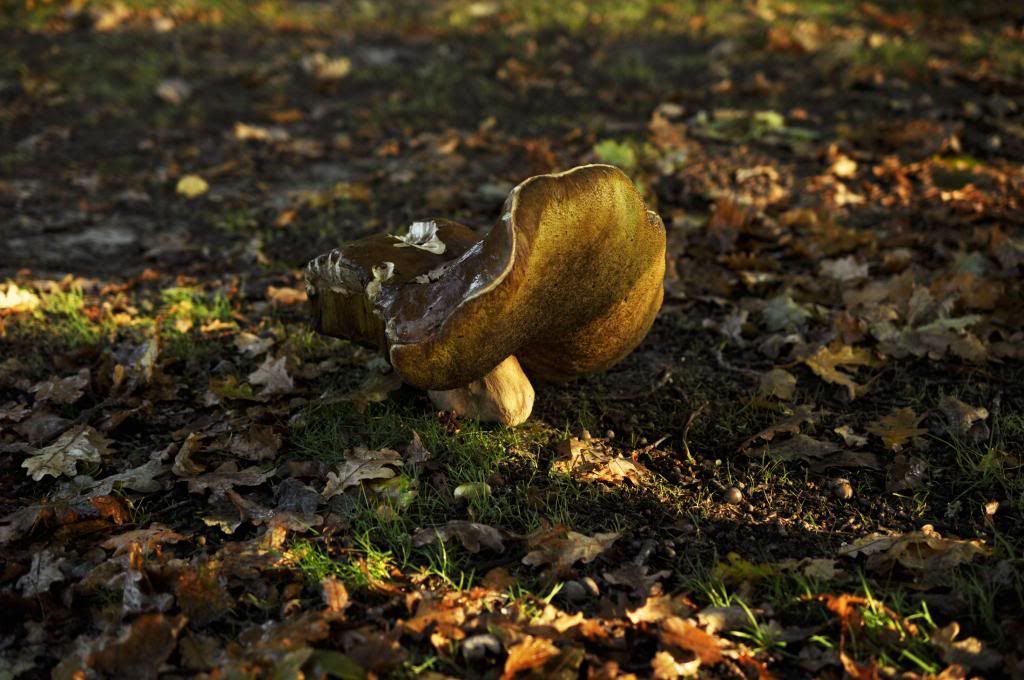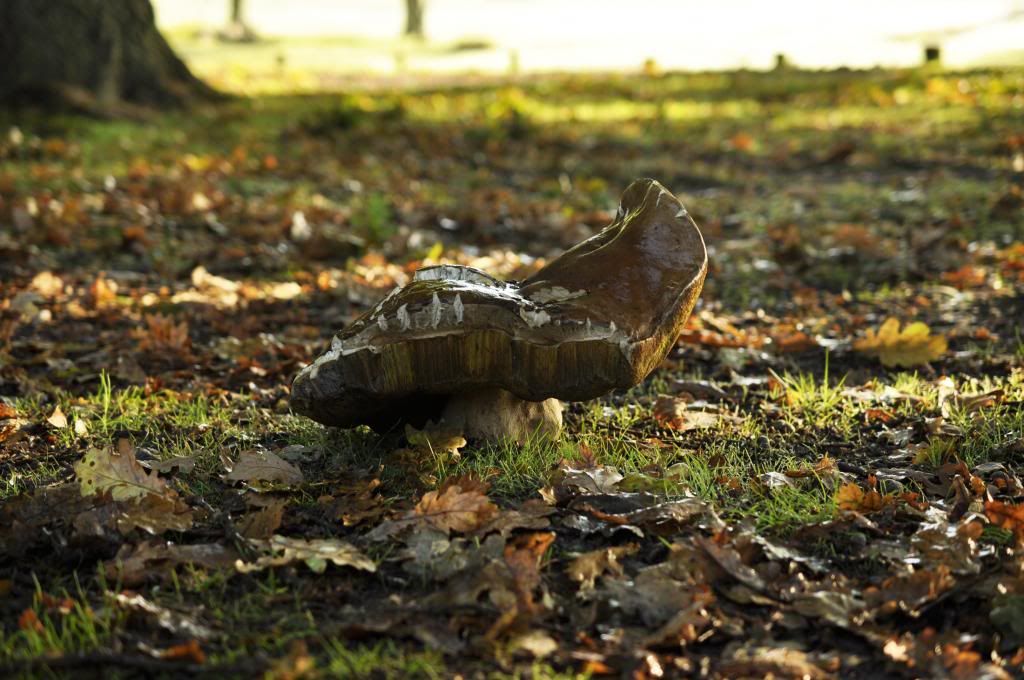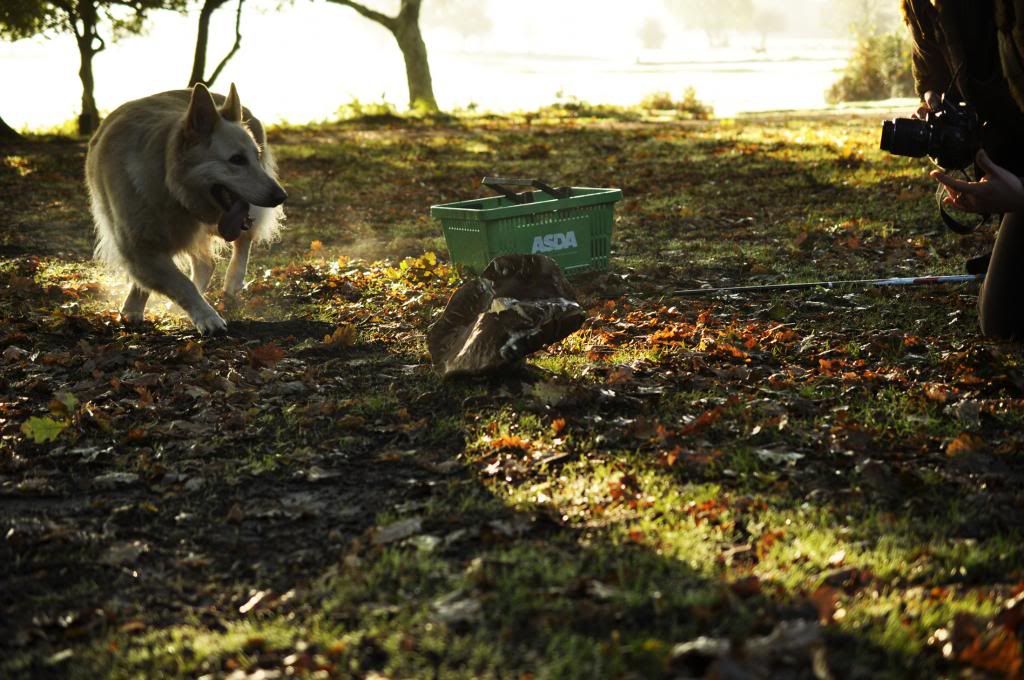 More photos: